Just a week to go until our Portello gig and I feel we are so very nearly ready for it.
I'd like to have a go at this old favourite as it may well be on the list to sing at Caroline's Celebration.
We need to polish the 3 songs which are new:
The set lists for Portello are: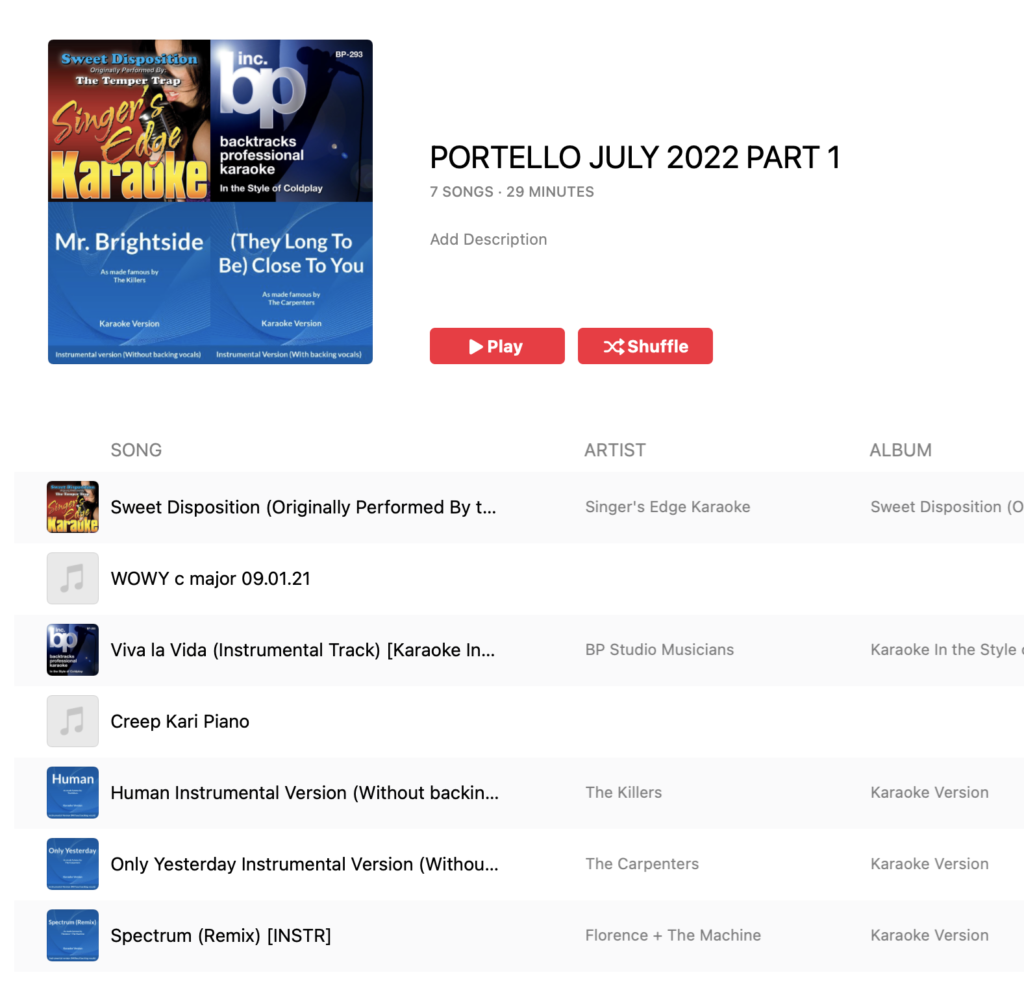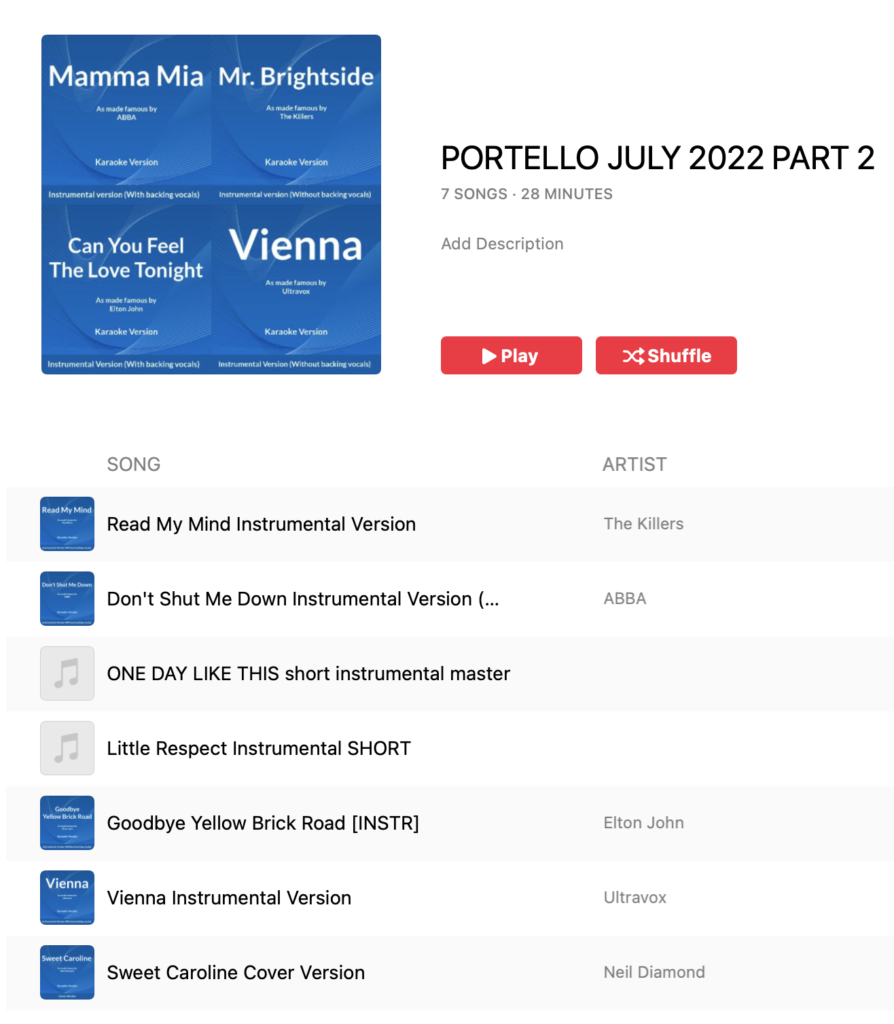 I'll be asking on Monday which songs people want to run through or if there are any uncertain bits.
It would be a good idea, if you're planning to perform, to sing without your lyrics on this rehearsal if you can. You won't have them at the gig.
We will definitely sing 'Sweet Caroline' to finish as I'd like to get a video of it.
Please mark yourself attending in the events section if you're planning to sing at Portello (I don't need to know if you're coming to watch, I just need singer numbers please)
We'll be singing 8-8.30pm and again 9-9.30pm. T shirts and black bottoms please. I might try to adjust the standing area for us as it seems that there are more people than before. We'll still be in the window area but I may create a diagonal arrangement so that you can be seen more clearly and have more room.