I quite like a workshop. We get to dig a little deeper into a song, spend a good 2 hours on it, work in smaller groups and create something marvellous.
Back in the lockdown around this time last year, we created a virtual recording of 'We've only just begun'. I arranged it in 5 parts largely copying the harmonies already in the song (no mean feat I can tell you….. the voices of the Carpenters are very close in range and last night I learned from Sophy that because they are siblings, this make them even more similar sounding). Everyone sang the main tune and picked one harmony part. We created a video made up of wedding videos and popped it on you tube. It was charming.
Once back in-person singing, I really wanted to hear this again. The Carpenters are my absolute favourites (with the Cure…..) and I felt that I needed to hear this for real and to see if we could achieve it.
The song itself it tricky, It changes key three times and goes back again. It's really unrelated and odd and it's only once you try to listen carefully that you realise this. When there were errors in the singing, it tended to be around yet another key change. But this is what gives the Carpenters their distinctive style. We stuck with it.
I rearranged into 5 parts so that everyone was singing most of the time rather than waiting around for their little bit of harmony. We balanced with 3 pinks, 5 reds, 5 greens and 5 blues (3 of these were men) and 10 yellows with the main tune.
We worked on breathing and we thought about a conger eel (more on this if you decide to attend any future workshops!) We learned the harmonies. I loved that during our little breaks people sneaked away with their phones and the harmony parts online and re-learned in little pockets of Lutterell Hall.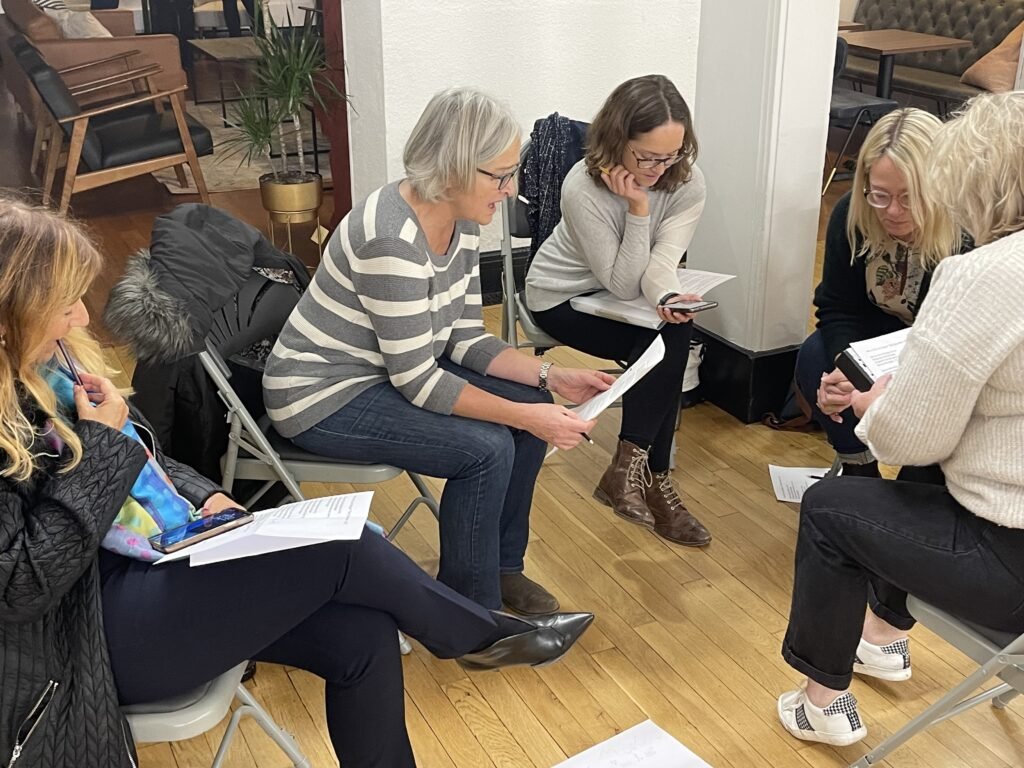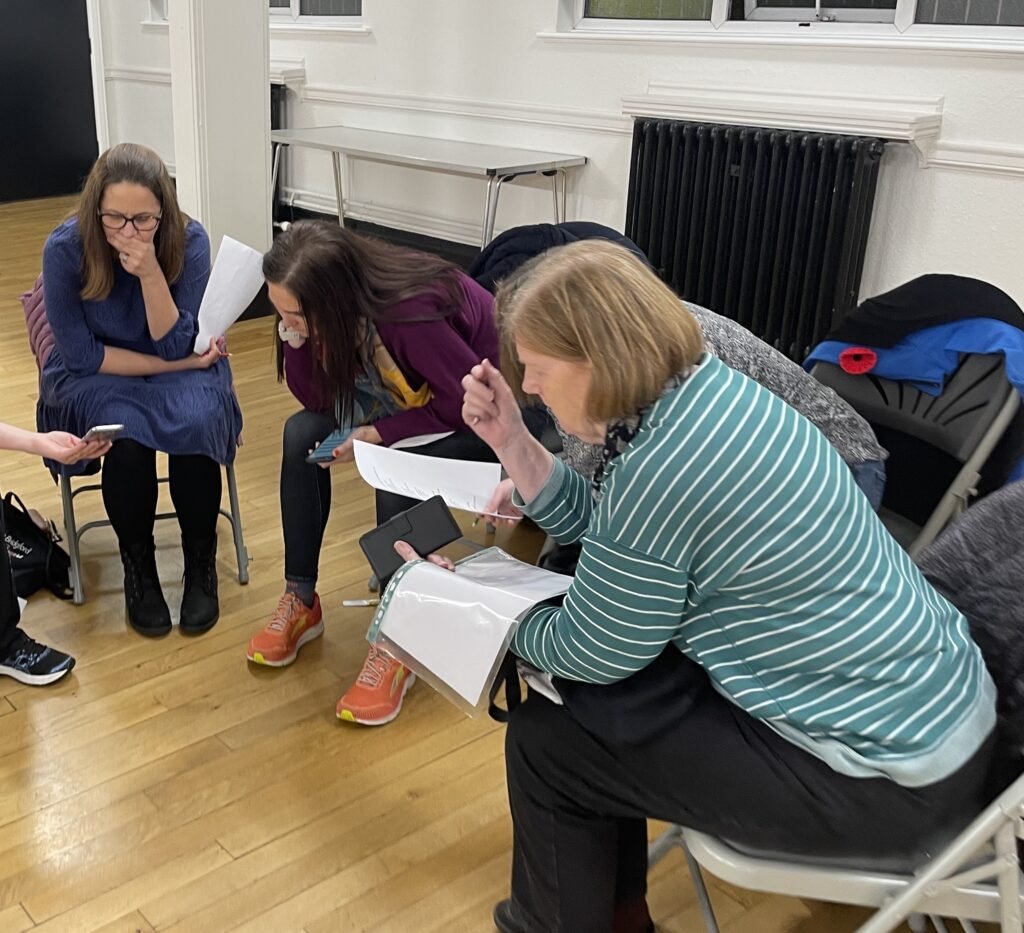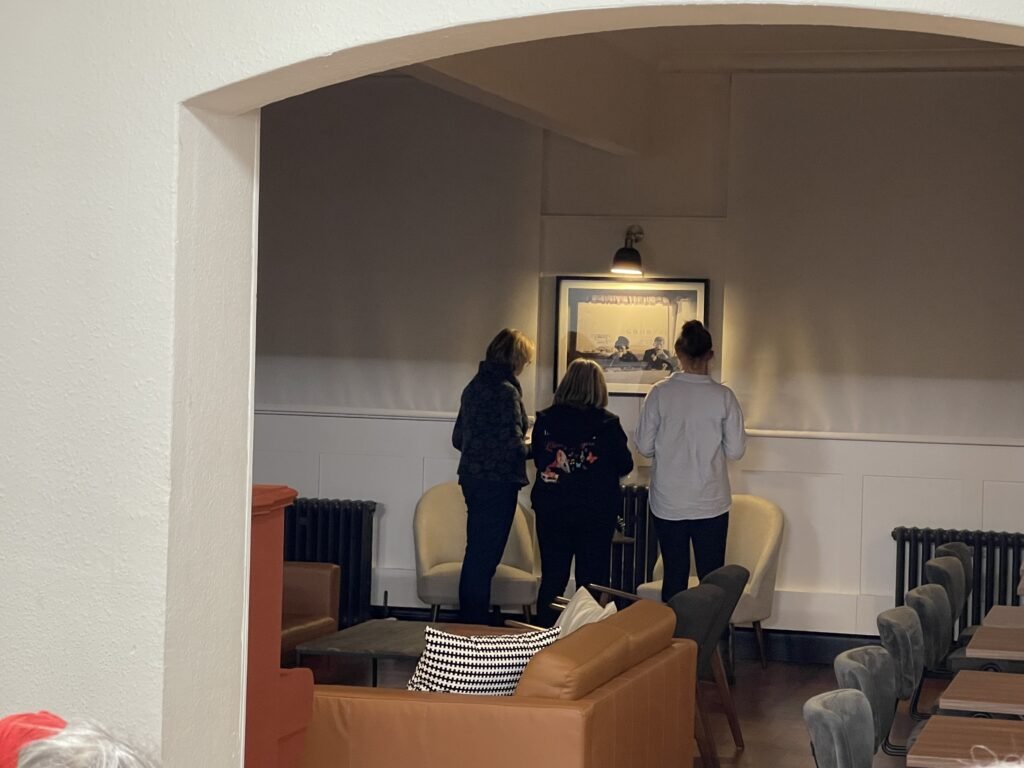 We worked out where to stand to perform and record ourselves. We had time to put some detail in and some dynamics. I had time to be picky about the teeny tiny bit that was incorrect – until it was right.
It was lovely to see people working together and singing so beautifully. I was utterly delighted with out final recording and I hope you are too. Thank you to everyone who came along.