Well. It wasn't the year any of us were expecting was it? After chucking out loads of songs and starting with new ones ready for a year filled to the brim with gigs, we ended up with not one live performance all year. We shuffled songs round, resurrected a few and threw ourselves in to 38 online sessions (17 on Facebook live and 11 on zoom).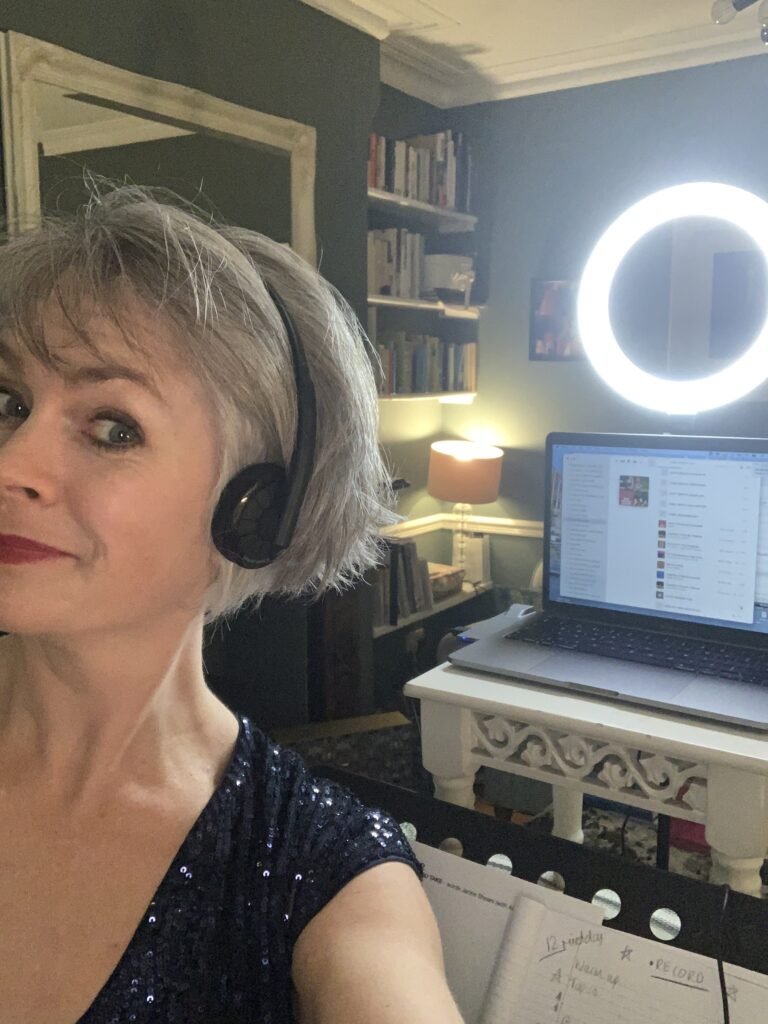 It's been amazing to keep going through these times – we've had nearly 100 of you stay online with us. Some have joined, some have left but we've kept the community alive and moved forwards throughout. Singing along to our own recordings was great for a while but I soon realised that we weren't;t making any progress and it felt important to us as a choir that we did. So we started to create virtual recordings.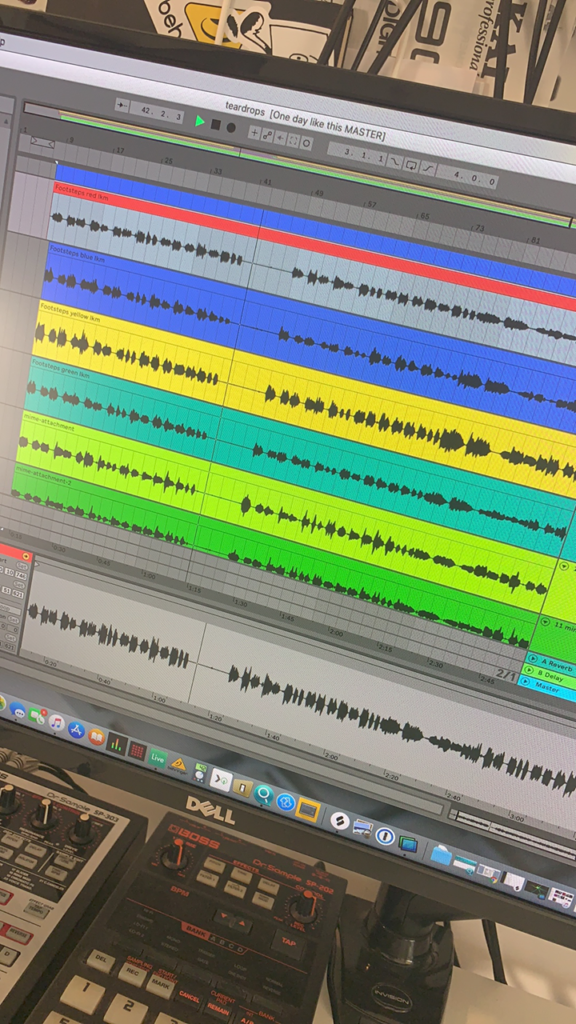 The process of learning parts online and then being able to record them into phones from home was heartily embraced by so many of you! It was amazing! We managed to create some incredibly special recordings together even though we were apart. The 12 recordings we achieved are below for you all to share, enjoy and reflect upon. If you joined in then really well done. If you missed out I hope you'll embrace the challenge for next term as we remain (safely) online.
I'd like to thank all of you for your support, your energy and your willingness to embrace change. Our choir is marvellous and it's all because of you.