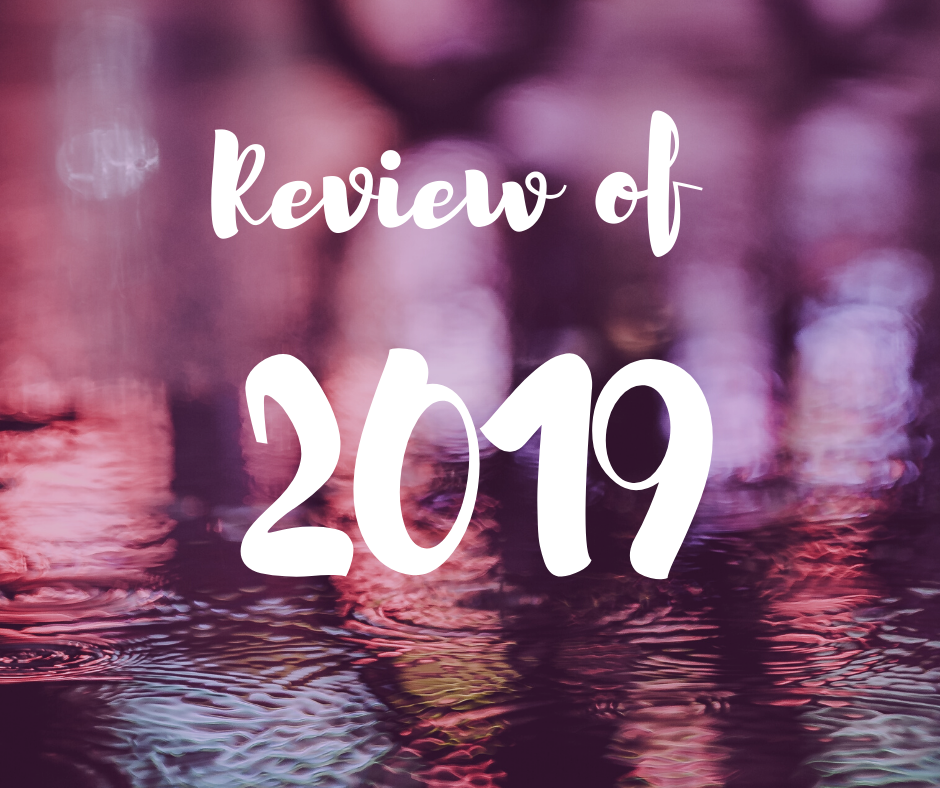 Our second year as a choir and I'd say now we are very well established. We have a core of regular attendees and new members wanting to join all the time – we even now operate a waiting list! Here are some statistics and facts from the last year.
We have met for 24 rehearsals (with a couple of extra ones where necessary for gigs)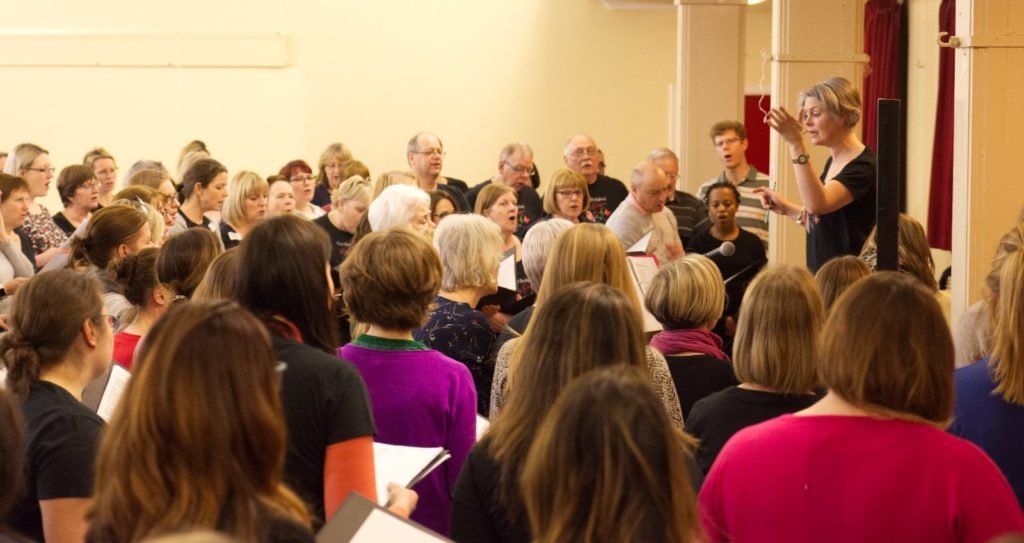 There were 3 optional workshops which some of you choose to attend.
We performed at 11 gigs (that's on average one a month as we don't sing in August) and we turned down nearly as many again (our reputation precedes us!)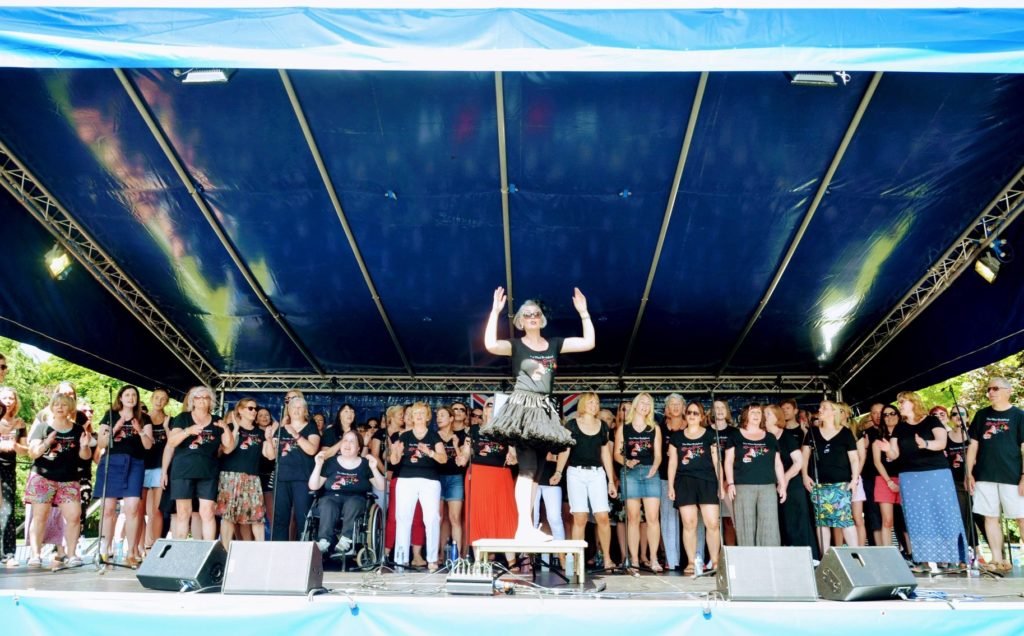 We learned these 12 new songs:
The Fear – Lily Allen
Paradise – George Ezra
California Dreamin' – Mamas and Papas
Demons – Imagine Dragons
Creep – Radiohead
Just Like Heaven – The Cure
Pounding – Doves
Sweet Disposition – Temper Trap
If you leave me now – Chicago
September – Earth wind and fire (everyone's favourite!)
White Winter hymnal – Fleet Foxes/Pentatonix
I wish is could be Christmas every day – Wizzard
I dare not guess how much tea we drank or how many cakes we ate. We had around 75 new people through the doors, some of whom stayed and some of whom didn't.
We grew and changed with Vicky Price developing our own website, Richard Owen Williams coming along to accompany us. We outgrew the Test Match as a venue and moved on to the Portello Lounge. We've raised money for local charities which have been close to our hearts and have supported people's personal development through the treasure at tea time initiative. We've done out bit to fight to save our rehearsal hall and the struggle with that continues.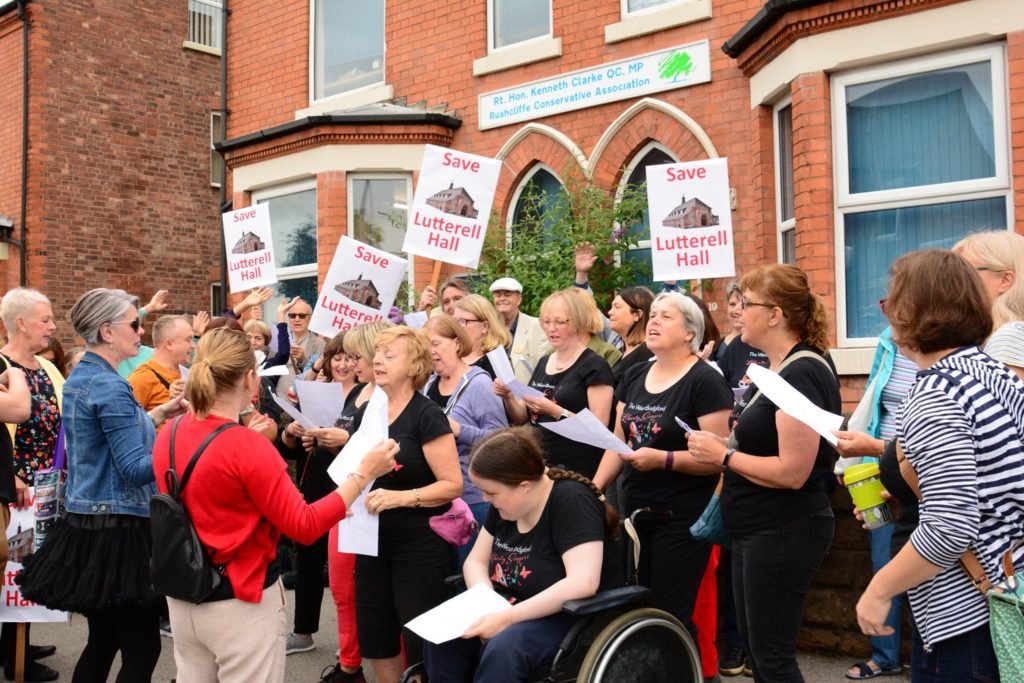 But most of all, we made friends and we made beautiful singing. Thank you all for your dedication, your continued support not just to me, but to each other. You all make our choir great and move it forwards. We've been able to master trickier songs, we've sung more complex harmonies and we've embraced each challenge together. I'm so looking forward to the new songs in January and the 25 new members who will be joining us then.
Thank you, wonderful singers for making our choir so special. Here's to 2020!