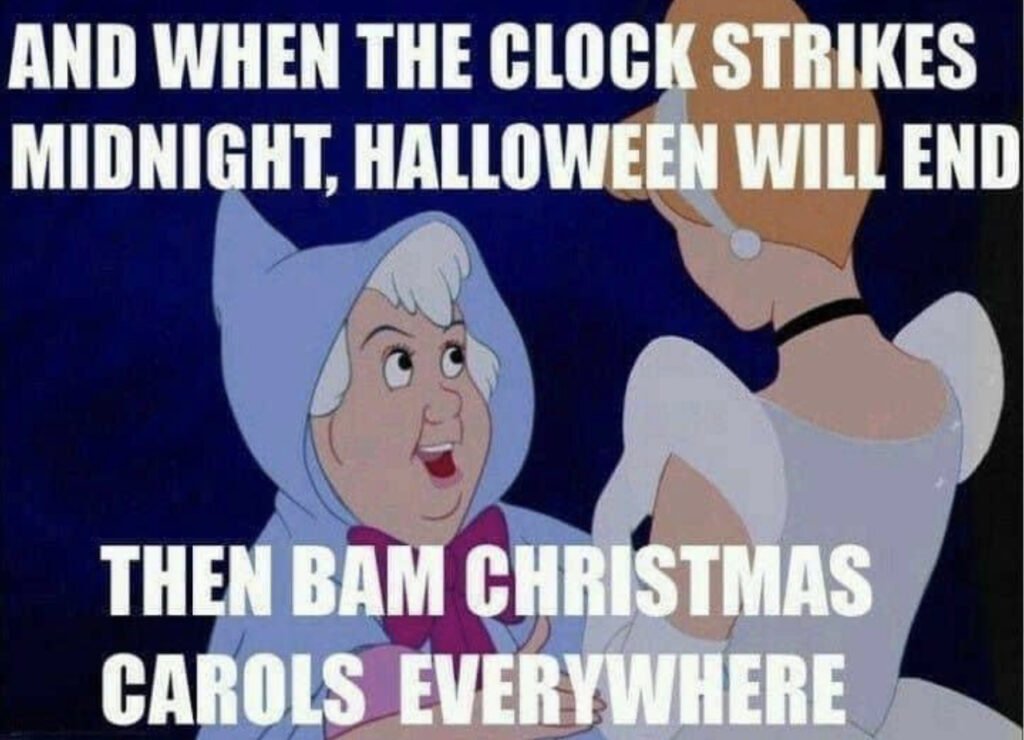 Oh yes! Here we go!
But fear not – it's not all fa-la-la-la-la-la-la-la-la all night long. I'm going to split the session up a bit.
We'll have a warm up of sorts…..
I'd like to continue with the two songs we chose to work on from the poll.
'One day like this' I'd like to look at the curtain throwing section which is in 6 parts…. and we'll recap some of the other bits (looking like a beautiful day) etc. If you've missed a session or want to get ahead, all of the audio files for 'One day like this' are on the website and you can use the search function to find them. There are also all of the conducting videos on the website if you find it easier to follow those.
Let's dust an old one from the archives….
I'd also like to continue with 'With or Without You'. We can decide if you need support with any of the parts or are ready to carry on with the choral section which is where we had got up to last time.
Let's make a start on '2000 Miles'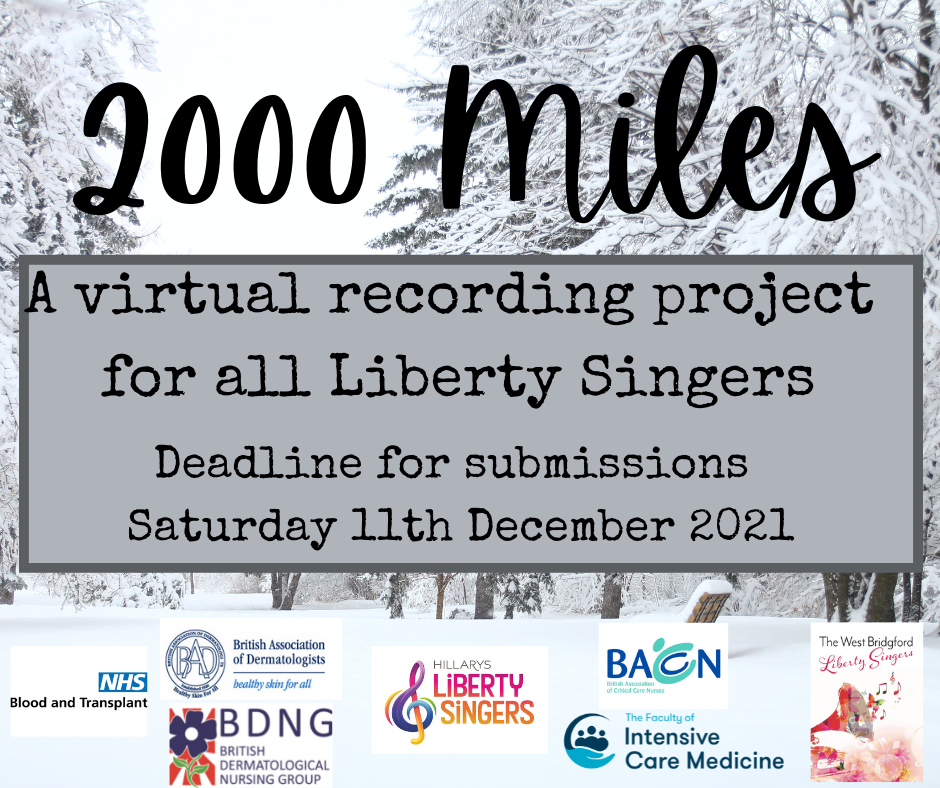 This is going to be our BIG Christmas project – all Liberty Singers from all choirs coming together to create a lovely virtual recording of this!
I will create a separate post with the audio files as well as the SHEEEEETTTTT MUSIC!!!!!!! (Some of you might find this useful – it's totally optional but I'm a little bit pleased with it so I thought I'd share it with you!)
I'd like to revisit some of our Christmas classics including 'Last Christmas'
And one I don't think we've done before…
And to finish with, I'd like to go over the recording we did last year at Christmas time – 'O Holy Night'
That should be plenty to keep us happy and festive for the beginning on November!