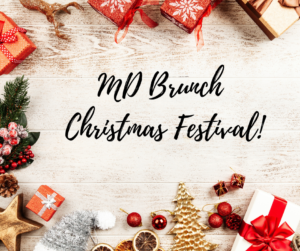 Thank you for registering your interest! We would appreciate payment for this event by Friday 4th November. It's £25. Please do not share the payment link with anyone else as we are keeping a close eye on numbers both for the coach and for the singing.
Set list tbc but it will all be Christmas repertoire. Please wear as much WBLS Merchandise as you can! The coach will leave Lutterell Hall around 8.30am on Sunday 4th December and we will return around 8pm. You may like to bring a packed lunch/tea.
All coach seats must be paid for so if you've already told us you'd like more that one seat, please go through the payment process again to add your extra guests. Please don't just add extra people in without asking us – the numbers are tight. Please note that we aren't allowed to eat OR drink on the coach at all.
Should you find yourself unable to attend on the day, it is your responsibility to find someone to take your place. We are unable to offer refunds. Please only purchase this item if you have already filled in the form via the Facebook group. If you're not on our register already, your payment will be returned to you. And yes. We will check.